If you're looking to ship bulk products of various kinds, you need a great bulk bag supplier. Find out how to pick the best bulk bag supplier.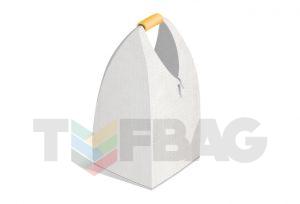 Single Point Lift Bag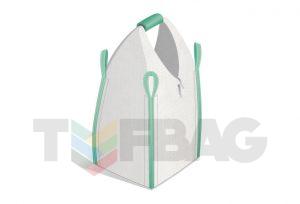 Single Point Lift Bag with Vertical Loops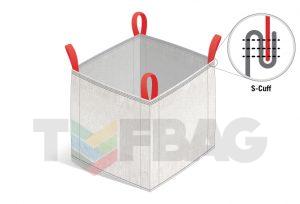 Omega Delta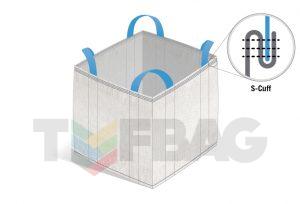 Omega Standard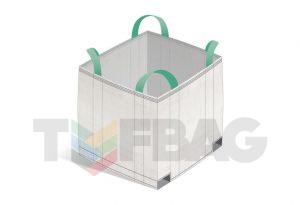 Omega Tellap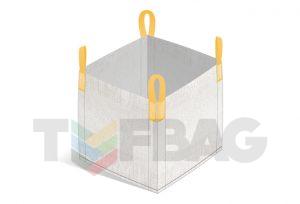 Mulox Delta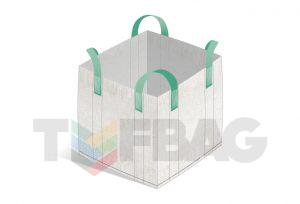 Mulox Standard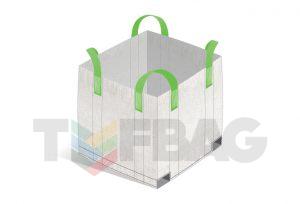 Mulox Tellap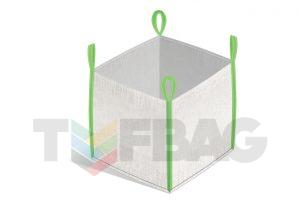 6-Panel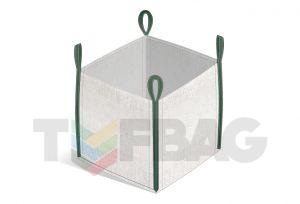 U-Panel
Circular Panel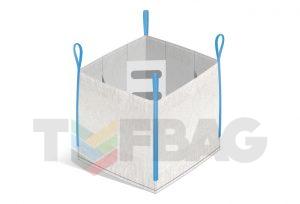 SquarePack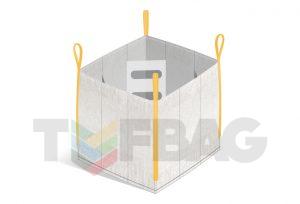 Q Bag
Top Fillings
Our top fillings fit all our bags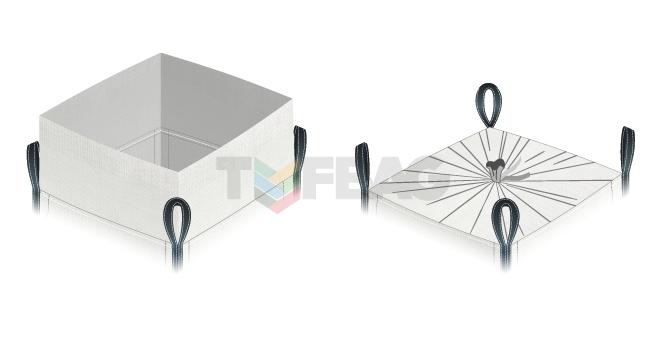 Duffle Top – Open & Closed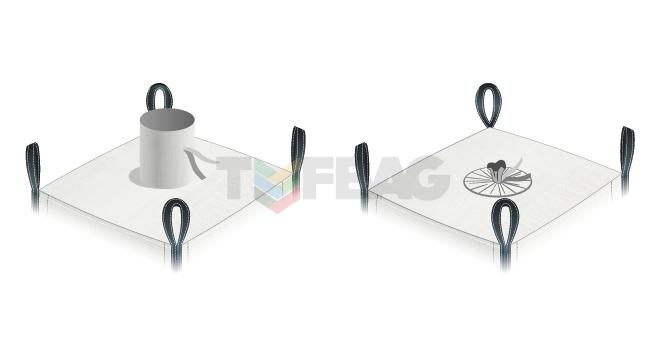 Spout Top – Open & Closed
Bottom Closures
Our bottom closures fit all our bags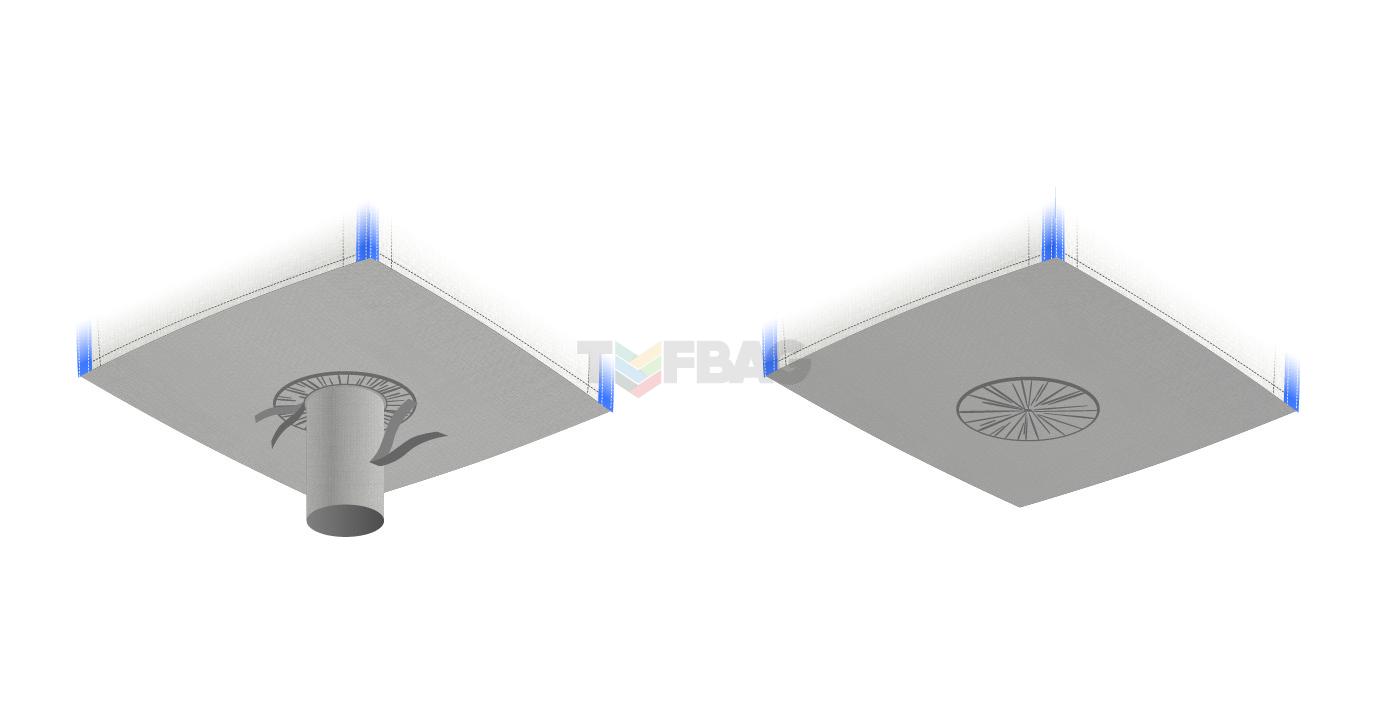 Bottom Spout – Open & Closed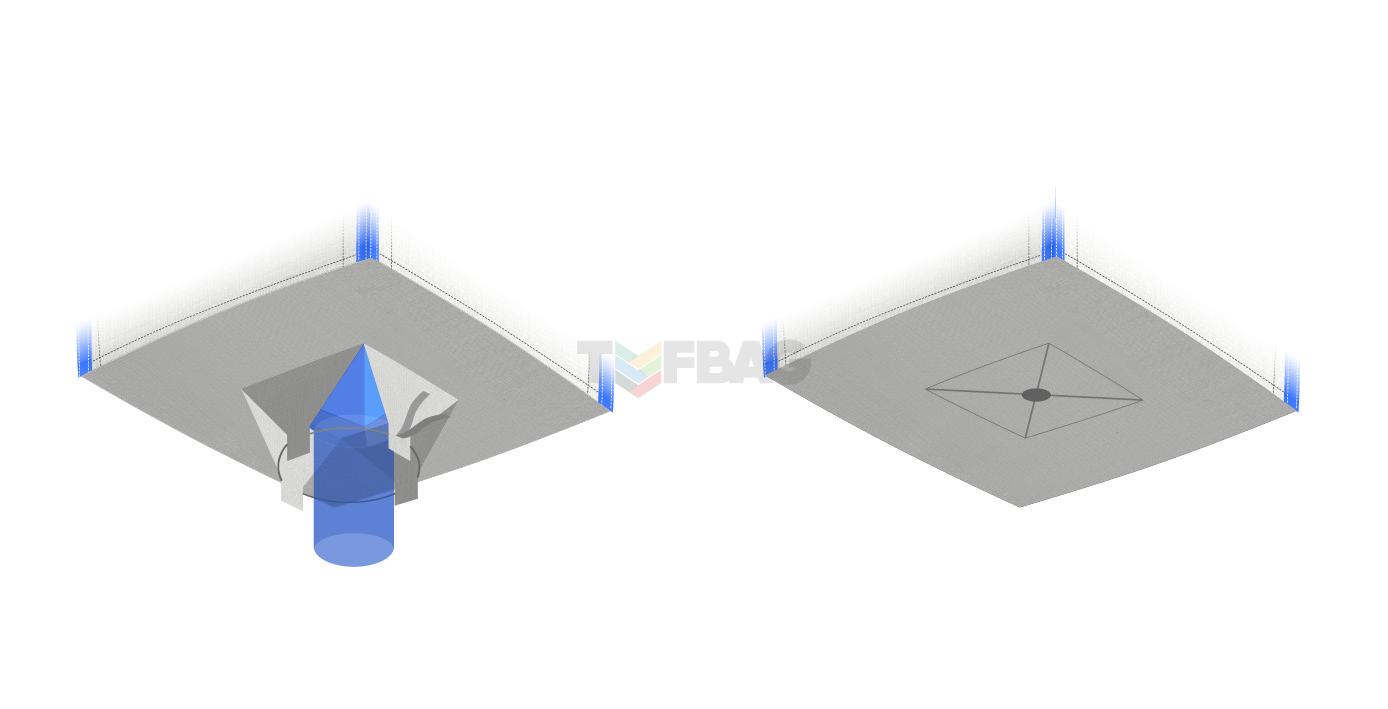 Petal – Open & Closed
Why TUFBAG Is Your Best Bulk Bag Supplier
There are numerous bulk bag suppliers on the market. However, it's important to choose the right one. After all, you're entrusting your most precious cargo – your product – to these bags for transit. 
Should bulk bags break or tear in transit or fail in any other way, the result is a loss in product. If this happens to one odd bag here or there, it can be dealt with, but if bag failures were to happen simultaneously on a wider scale across the logistics chain because an entire batch of bulk bags was compromised owing to subpar production quality checks, it could be catastrophic.
That's why it's so important that you choose a bulk bag supplier who is dependable and renowned. Here's a handful of things to consider when choosing a bulk bag supplier:
Quality Of Materials And Products
Since you're going to be entrusting your product to the bulk bags you purchase, you're going to want to know what the quality of the bags is like. Poor quality bulk bags could end up tearing losing their shape, thereby spilling or ruining your product.
Good quality bulk bags are typically made of woven polypropylene, which is flexible yet durable. It is also moisture resistant and extremely tough.
At TUFBAG, we manufacture our bulk bags from the finest polypropylene to ensure the highest possible quality. We are an ISO 9001:2015 accredited manufacturer and ensure the most stringent quality assurance processes are followed, from the raw materials stage right through to the final product stage.
In the unfortunate event that there is a problem with the quality of any of the bags, we are able to quickly and accurately trace the problem back through our manufacturing system, all the way to the raw material stage, so that we can determine where the problem occurred and then rectify it.
You want to get a bulk bag supplier who can deliver consistent quality on this kind of level.
Range Of Products
You might have different bulk bag supply needs compared to some other companies. You might have various different bulk bag needs within your own company. 
Whatever the case, make sure you choose a bulk bag supplier who can deliver a range of products. As your materials handling needs evolve to become more complex, so will your choice in bulk bag type change and expand.
Thankfully, at TUFBAG, we offer a wide range of bulk bag types and options in various sizes, along with accessories, to suit your specific needs. Whatever your material handling needs are, we are certain that we will have a solution to suit you.
Customer Service
Customer service is one of the most important parts of any business. It's beneficial for both the customer (a customer who receives good service will feel satisfied) and the business (when customers are satisfied, they're more likely to come back).
We at TUFBAG that quality should not only apply to our products but to our service as well. We will help you select the right bulk bags for your needs and then ensure that you get only the best quality products to suit your needs. 
In the unlikely event that there are any problems with our bulk bags, our support team will see to it that the problem is rectified. Our traceability function allows following up manufacturing problems to their source to ensure the problem never happens again.
For a bulk bag supplier who you can trust to handle your goods safely and securely, contact TUFBAG now! We offer a wide range of high-quality bulk bags to suit your needs.