Capabilities
The speed of change in today's volatile business environment means that business leaders must make quick decisions aligned with customer needs, and business goals, to ensure sustainable profitability.
Tufbag sales team consists of capable and experienced individuals for all issues relating to sales and customer satisfaction. We believe in building mutually loyal and beneficial relationships with our clients. We strive to give good service, timely delivery and quality products to our clients.
The sales team has access to the internet, e-mail and fax services. They are available on their mobile phones 24 hours a day. Regular client visits are part and parcel of the way we do business.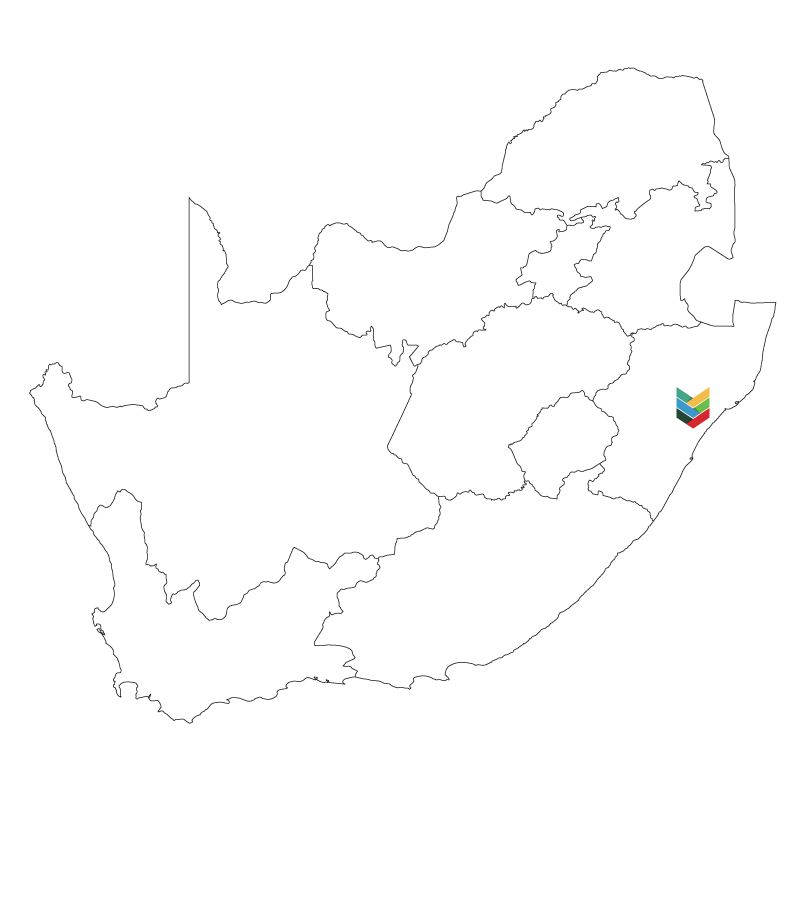 DUBE HEAD OFFICE/SALES/MANUFACTURING SITE
Address:
21 Mzimkhulu Drive,
Dube Trade Zone,
La Mercy,
KwaZulu-Natal,
4399
MANUFACTURING SITE
Address:
30 Red Street,
Isithebe Industrial Site,
Isithebe,
KwaZulu-Natal,
4490